📆 REMINDER: Spring Break is next week! Have a safe week, and we will see you all back on Monday, April 3.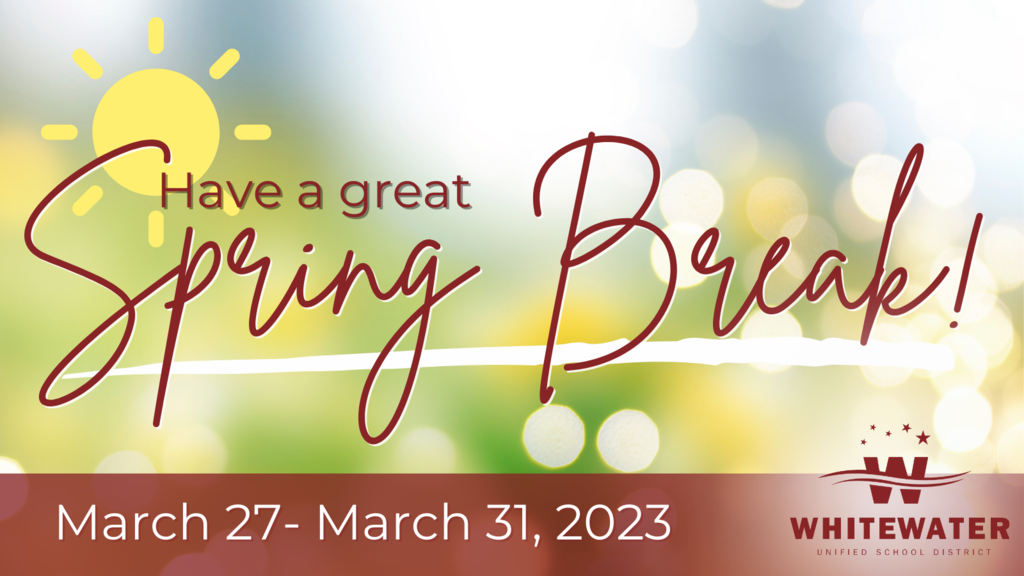 We are dreaming of warmer weather and planning for our 4K-12 Summer School Program! ☀️🌳 Here are some important dates to remember if you're interested in WUSD Summer School: ✅ April 3: Online course catalog available ✅ April 10-28: Online registration open via WUSD Infinite Campus Portal ✅ June 7: Early Schedule & Fee Day in the HS LMC (4-7pm) ✅ June 19-30: Session 1 ✅ July 3-14: Session 2 Find more information here:
https://www.wwusd.org/page/summer-school-information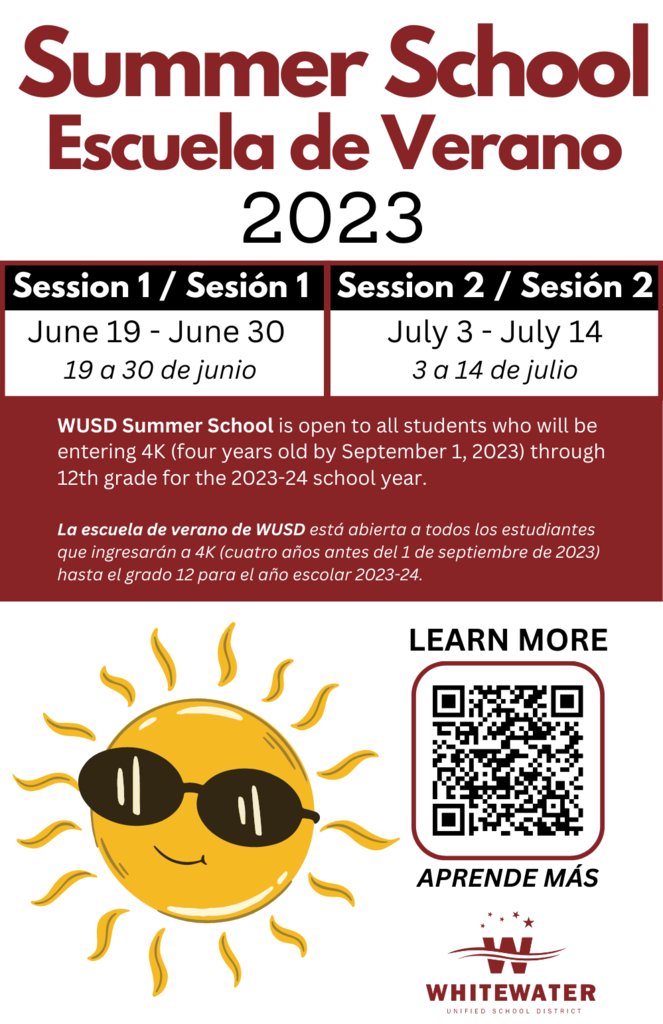 8th Grade students at the Middle school enjoyed a great breakfast, prepared by their teachers. This was served just prior to starting their FORWARD testing.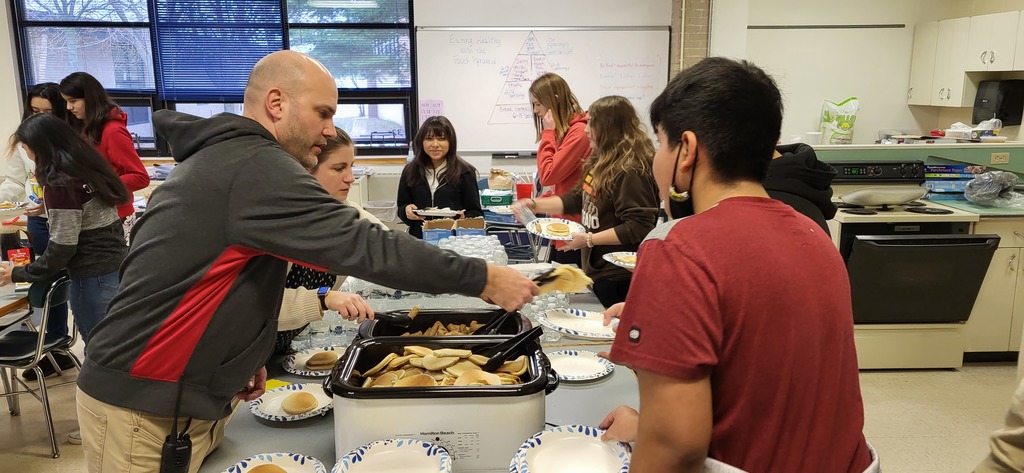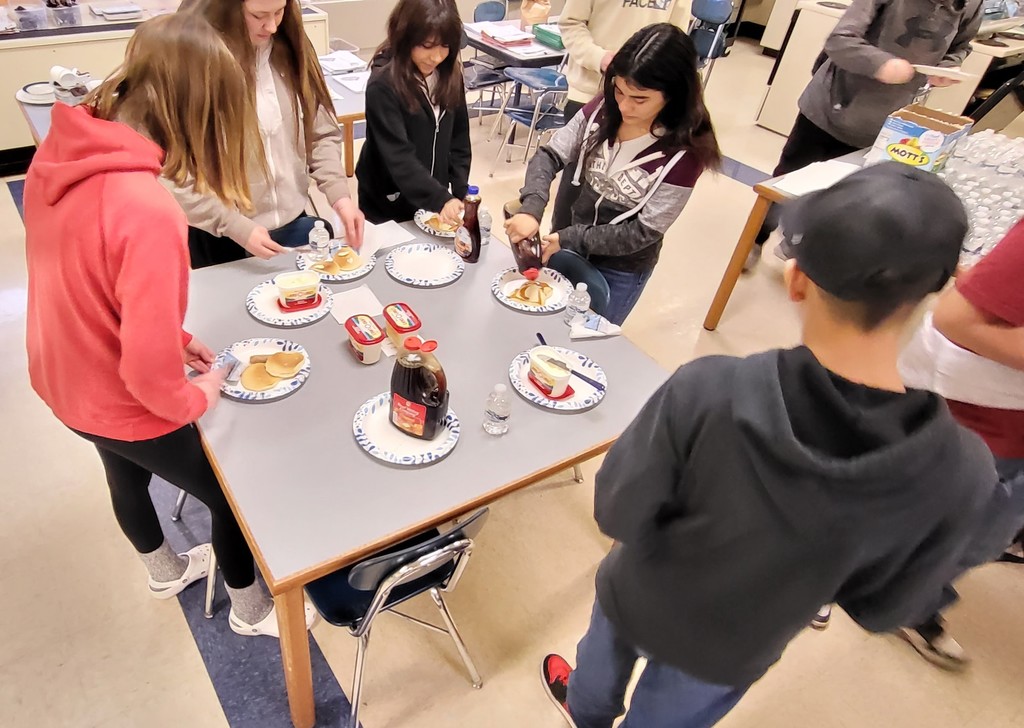 We want to remind our students and families that Monday, March 13 will be a regular day of school. Originally, this day was planned as a teacher professional development day. However, we are now using it to make up for a recent snow day.

Good evening WUSD Families, This evenings snow totals continue to be heavy as predicted, WUSD is going to plan for a 2 hour AM delay tomorrow, March 10th. Morning bus pick up will be two hours later than normal. AM 4K will be cancelled. PM 4K will run as scheduled. Dr. Caroline Pate-Hefty Superintendent


CHANGE TO ACADEMIC CALENDAR: The WUSD School Board approved modifying the current academic calendar to make Monday, March 13, a regular day of school for students.  The day was originally planned as a teacher professional development day, but will now be used to make up for last week's snow day. This will prevent us from needing to add another day to the end of the school year in June. We appreciate the understanding and flexibility of our families as we make this change.

REMINDER: No School tomorrow, Friday, February 24, for teacher professional development. We'll see our students again on Monday!

Due to the current road conditions Whitewater Unified Schools will be closed for today, Thursday, February 23, 2023. The road crews have done great work in the city, however, this morning many county roads were still very slick for buses. We will work to reschedule parent/teacher conferences and update families with this plan soon. Best, Dr. Caroline Pate-Hefty

REMINDER: Elementary & Middle School Parent/Teacher Conferences are tomorrow, Thursday, February 23 from 1:00 to 7:30pm! Dismissal Times: ➡️Elementary @12:00pm (no 4K) ➡️Middle School @12:30pm Lunch will be served prior to dismissal. High school students will have a full day of school on Thursday.

Whitewater Unified School District will be closed on Wednesday, February 22, 2023 due to an Ice Storm Warning that goes into effect early Wednesday morning. The storm is predicted to include significant icing with accumulations of a quarter to one half of an inch and winds gusting as high as 40 mph, throughout the day Wednesday. All after-school activities for Wednesday are also canceled. Dr. Caroline Pate-Hefty Superintendent

REMINDER: Elementary & Middle School Parent/Teacher Conferences are tonight from 4:00 to 7:30pm! Our teachers look forward to discussing students' progress and goals with our families.

Whitewater Unified School District will be closed on Thursday, February 16, 2023 due to predictions of snow and strong winds that will make travel for our students and staff dangerous, throughout the day Thursday. All after-school activities for Thursday are also canceled.
There are still Memory Books left to purchase as the Whitewater Middle School. Stop in the office and pay for yours today or during parent teacher conferences. The cost is $20.00 each. They are loaded with memories of this school year.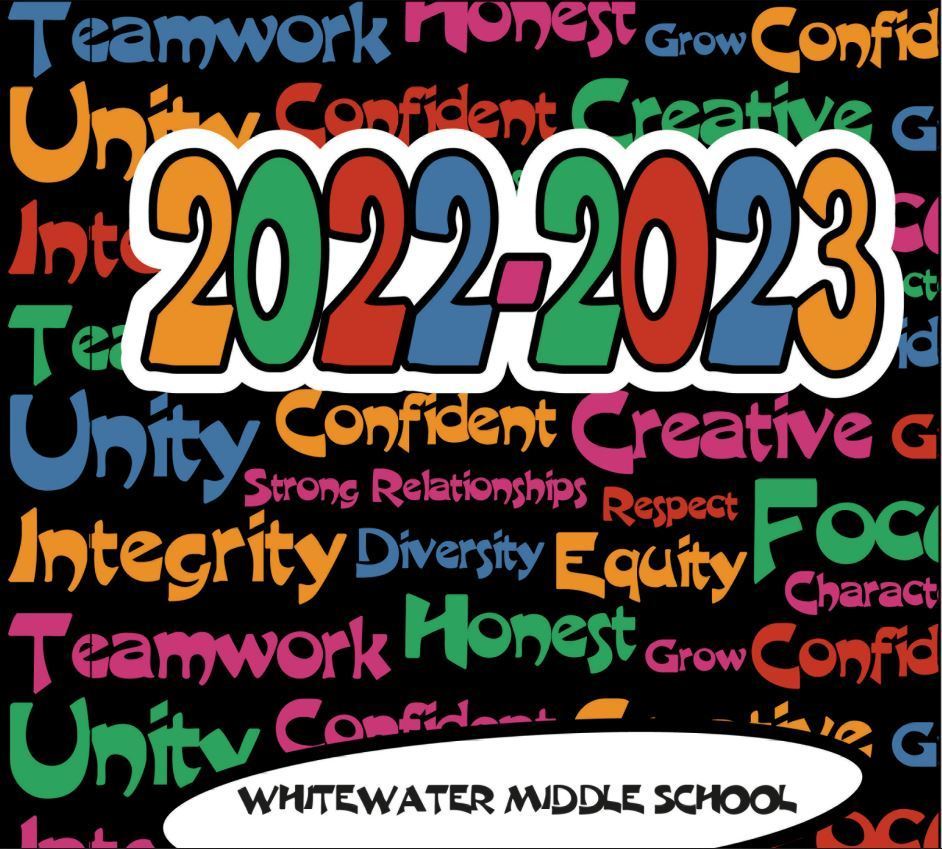 WMS Slotcar Club: This past Friday the Slot Car took apart (and put back together) a 32/36 Weber Carburetor. Our students are learning about power sources and how motors work. Our future engineers did an amazing job!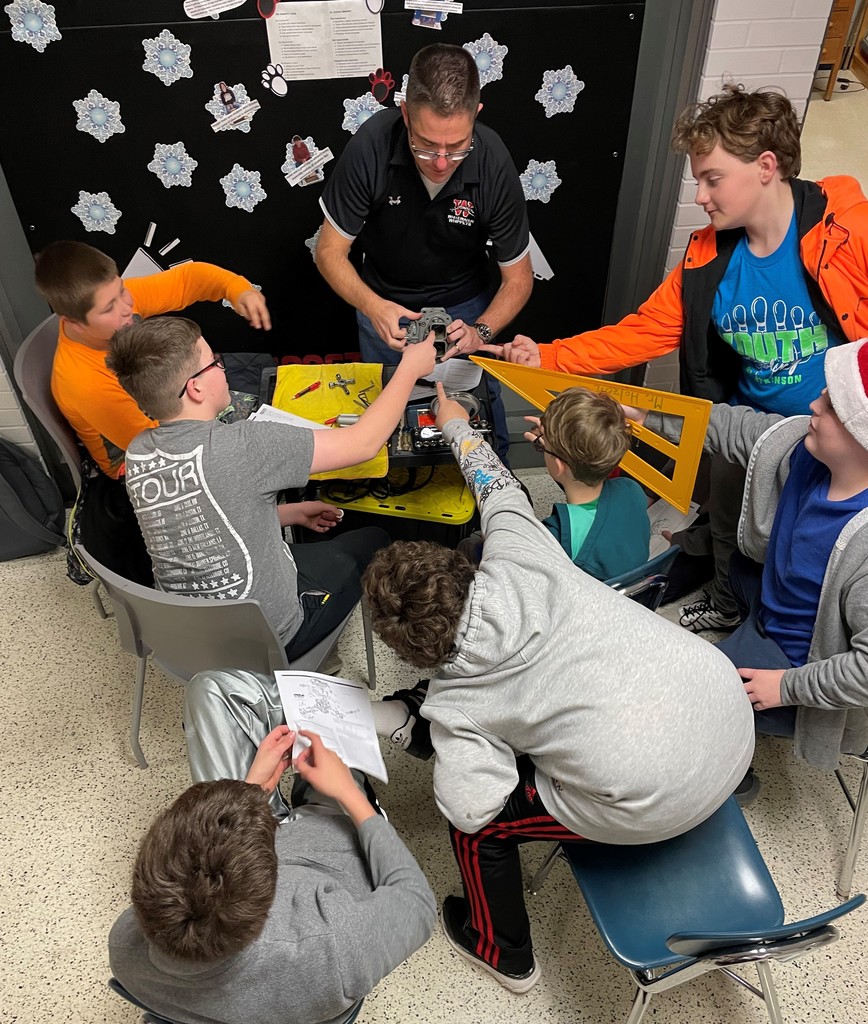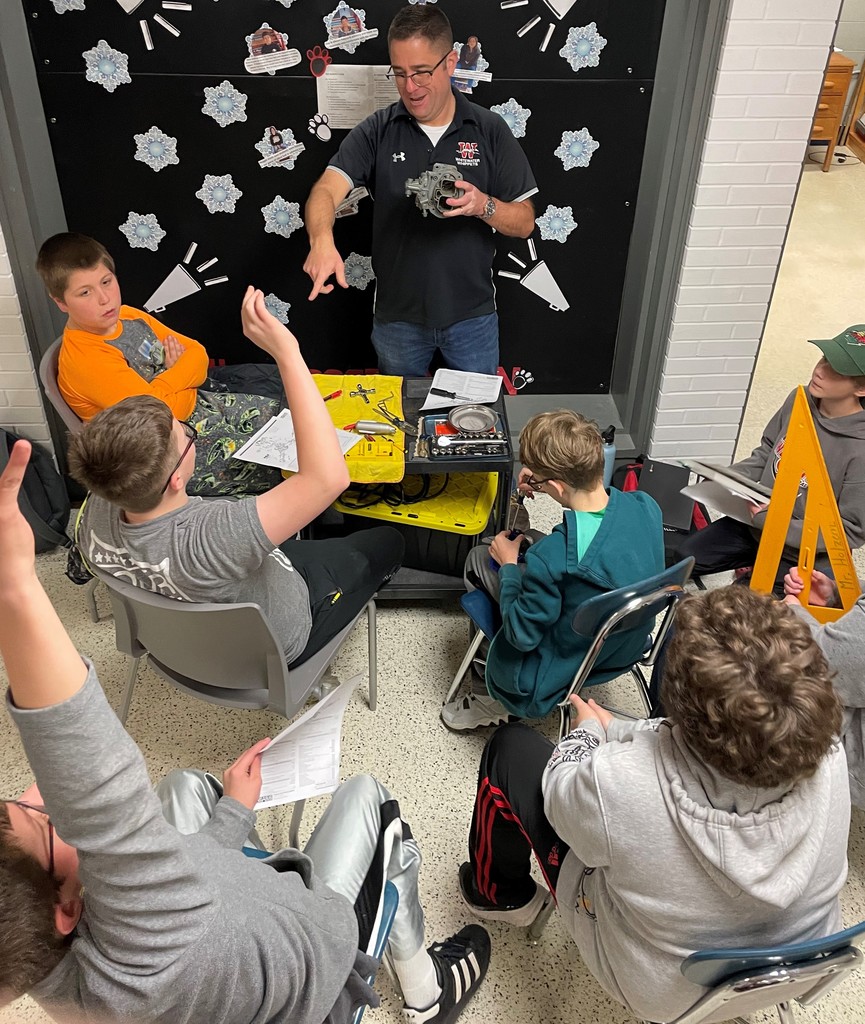 Download the WUSD mobile app today! On the app, students, parents, and community members can read the latest announcements, locate staff information, review upcoming events, and find important documents. The Whitewater app is available to download free from the Apple App Store or the Google Play store by searching for "Whitewater Unified Schools." Click the following link for an introduction video on the app:
https://youtu.be/NZXAlONRMek
FUNDRAISER PICKUP: Quick Reminder that Wednesday Nov. 30th is the fundraiser pick up date. Items will be available from 3:45 - 5:00 in the Middle School Cafeteria. Don't come early because of the bus pick up.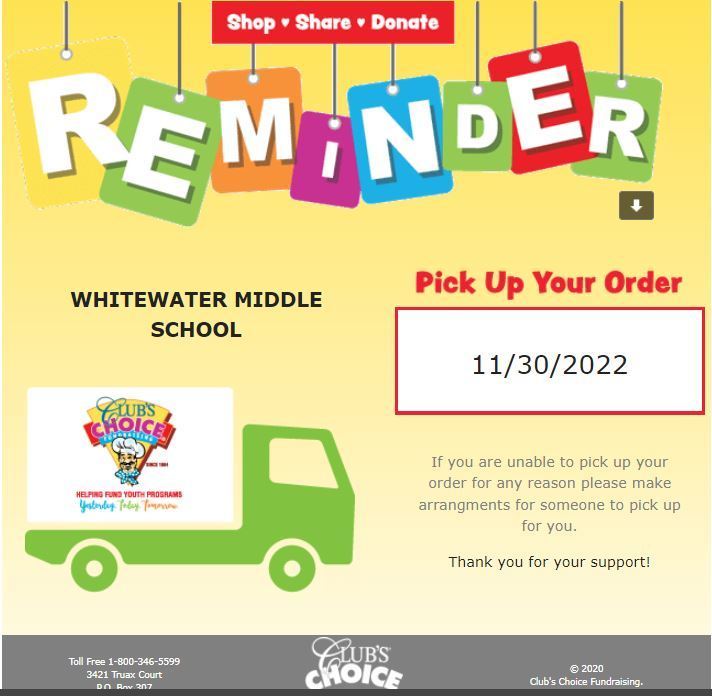 ​Students in Mrs. Fero's language arts class had fun preparing for their recent assessment by working through a haunted forest escape room. Here are some of the proud winners from each class.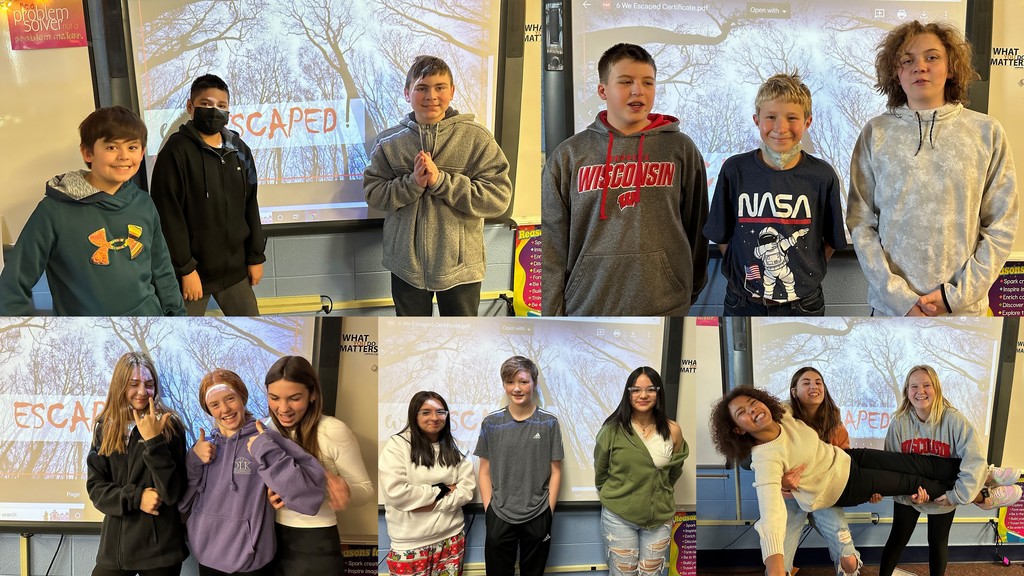 Help Whitewater small business celebrate. See the attached fliers and support Whitewater Businesses.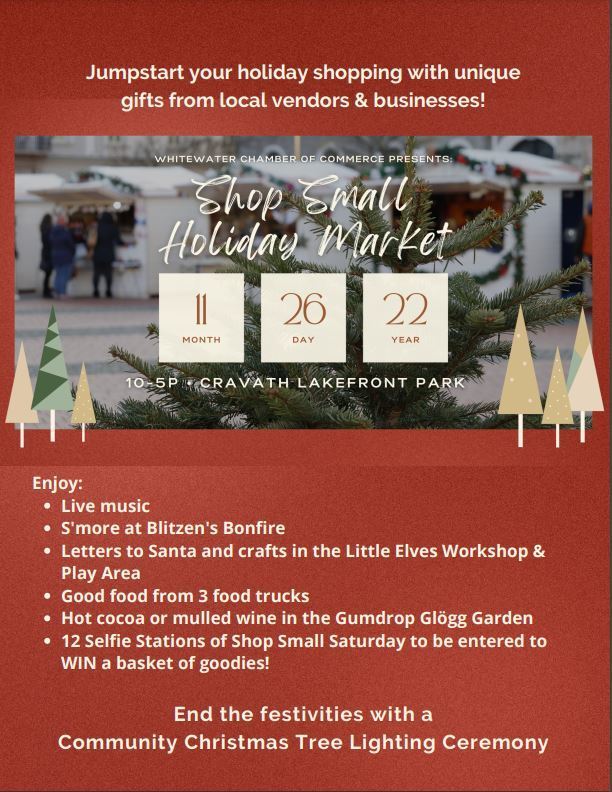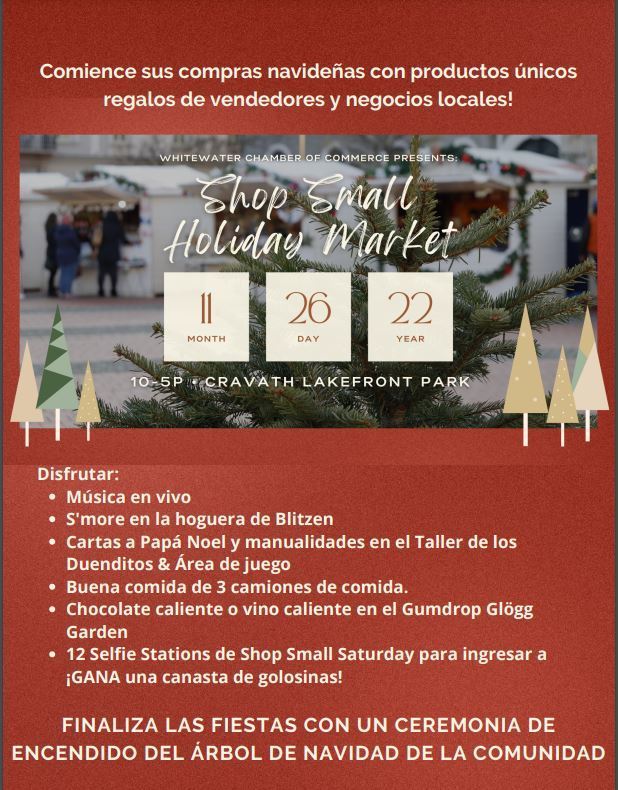 Preliminary election results indicate that voters have approved the operational referendum question for the Whitewater Unified School District. As a result, we will be able to maintain: ➡️Robust academic and athletic opportunities ➡️Student support and mental health services ➡️Comprehensive instructional and co-curricular programs ➡️Technology and facilities infrastructure We are incredibly appreciative of the input and feedback we received throughout this process. Thanks to your engagement, we were able to present a solution that made sense for our entire community. The canvass will be held on Friday, November 11, to certify the results. As always, thank you for your support of WUSD schools and the students we serve!